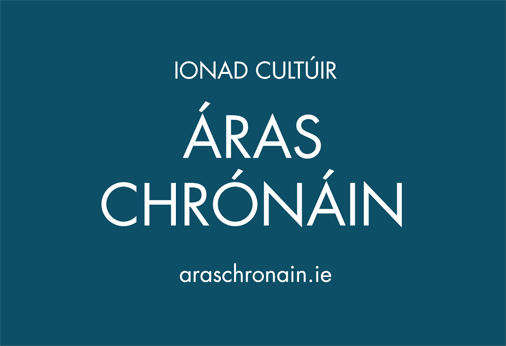 Áras Chrónáin will open this weekend on Saturday 22nd & Sunday 23rd January 2022 from 5.00p.m. to 8.00p.m. 
Fáilte, we welcome inside the Áras those who are fully vaccinated only. We everyone to follow COVID rules and guidelines.
Looking forward to seeing you all again soon. 
Tabhair aire agus fan slán.