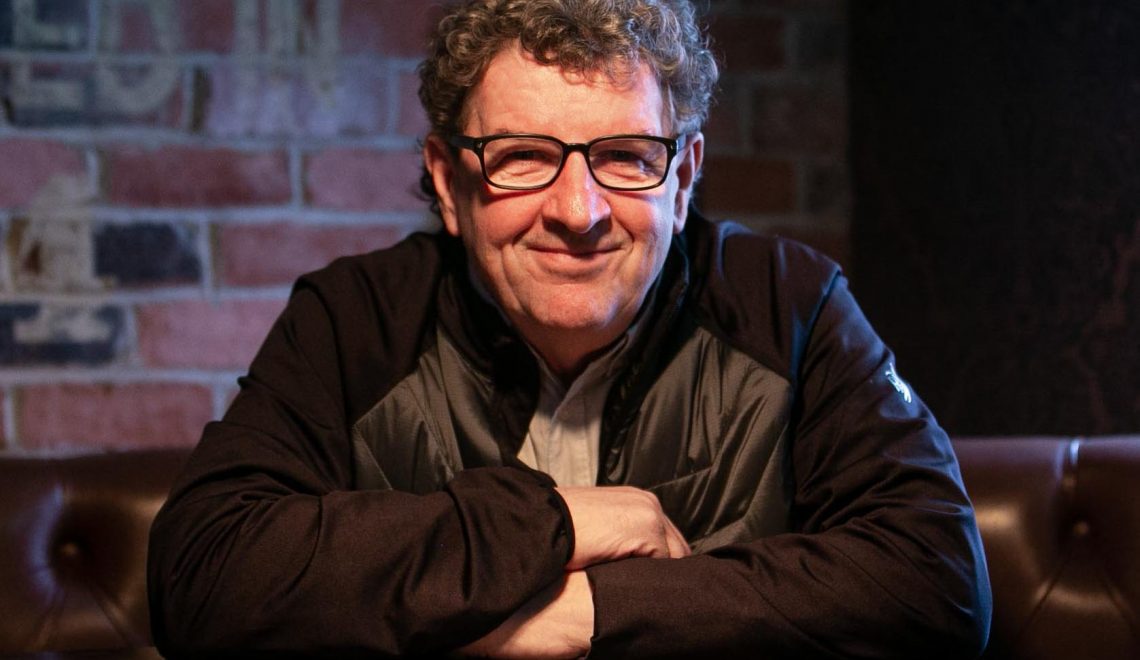 We are delighted to announce and welcome MIKE HANRAHAN as Artist-in-Residence for 2022 at Áras Chrónáin
Áras Chrónáin supports artists through its Artist in Residence programme. We offer artists the time and space to develop their practice and show new work in the unique creative environment of Áras Chrónáin.
MIKE has a great interest in the Irish language and our rich Irish Culture.  To this end he has set himself a goal this year to improve his fluency and use of the Irish language in 2022, with a little help from Áras Chrónáin.
His latest project, THE BALLD OF THE CRIMSON WARRIOR',  was recorded and filmed at Áras Chrónáin. 'THE BALLAD OF THE CRIMSON WARRIOR' was officially launched in Collins Barracks on Saturday 29th January 2022  as part of TRADFEST 2022.