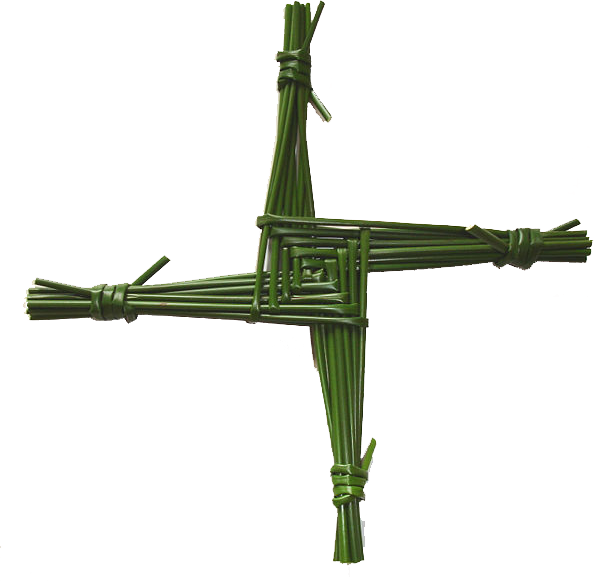 Bríd' – Life & Heritage – A Musical Story (Premiere)
Live on Monday 
St. Brigids Day
1st Feb 2021
at 7.30p.m.
Join Us….Click on link to view: https://youtu.be/EwjNBMG9tYU 
'Bríd – A Musical Story' is a new musical story composed in 2020 during Covid restrictions. Damian Mac Gabhann created the show and wrote the song lyrics. Declan Masterson composed and arranged the music. Alan Doherty recorded the vocals and was responsible for video directing and editing and Brian Ó Gáibhín produced and directed 'Bríd'.
It was originally envisaged that 'Bríd – Life & Heritage – A Musical Story' would be performed on the big stage. Due to Covid restrictions a shortened film version of Bríd has been created with a view to developing and enhancing it in the future once restrictions are eased.
We hope you enjoy this special newly created piece of art.
"BRÍD" is supported by the Creative Ireland Programme South Dublin and Arts Department South Dublin County Council