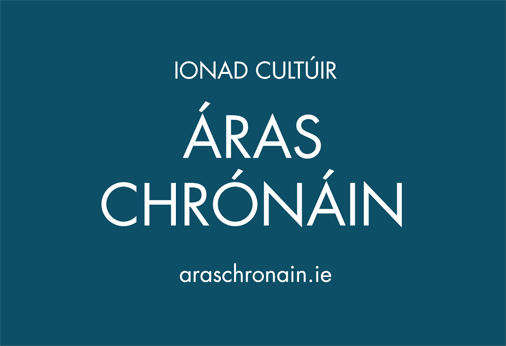 A chairde,
Great News, Áras Chrónáin is gradually reopening after a 18months closed. Our evening music sessions are back on Thursday, Friday, Saturday and Sundays evenings from 8.00p.m.
Thursday – Beginners Session 7.30p.m.-9.00p.m. with Máirín
Thursday Traditional Music Session 9.00p.m.
Friday – Music and Song le Colm Gavin
Saturday – Traditional Music Session with Lúc & Darragh
Sunday – Traditional Music Session with Paul Kelly
Fáilte, we welcome inside the Áras those who are fully vaccinated only. We ask everyone to follow COVID rules and guidelines. 
Looking forward to seeing you all again. 
Tabhair aire agus fan slán.